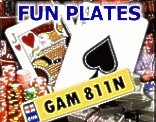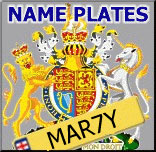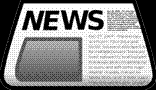 We Accept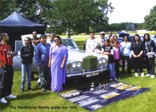 DVLA NUMBER PLATES - FOOTBALL NUMBER PLATES
Football number plates, whatever football club you support we are sure we may have the private number plate for you. We have a small selection of football number plates that can be related to football clubs.
Manchester United, Arsenal, Liverpool, Everton, Portsmouth, Leicester, Leeds United, West Ham, Blackburn, Middlesborough, Newcastle, Derby, Bolton, Wolverhampton, Everton, Reading to name a few...
Office Address:
MOTOR MARKS, Macamay House, 155 Gynsill Close, Anstey, Leicester. LE7 7AN
Telephone: 0116 235 0116 Fax: 0116 235 5588 Email: sales@motormarks.co.uk
Open 8:00am - 8:00pm 7 days. If writing by post please allow 7 working days for a reply
car registrations, car license plates, car number plates, car registrations, cherished number plates, license plates, personalised number plates, private number plates, private registrations, registration plates, vehicle number plates, fun number plates, poker number plates

Use above links to find your dvla number plate, millions of dvla number plates and cherished number plates from these fun number plate sites. Choose your dvla car number plate from any of these number plate sites and own your own dvla cherished number plate. A number plate is an ideal gift for any private number plate fan. Have your name on your own dvla personalised number plate and you will cherish your new car number plate. Dvla number plates are fun and get you noticed, be a number plate poser and you will be cherished. Get your cherished plates now, dvla cherished plates for all your cars.

'DVLA' is a registered trade mark of the Driver & Vehicle Licensing Agency (DVLA). Motor Marks is in no way affiliated to the DVLA or DVLA Personalised Registrations. The use of the term 'DVLA' is only for the purposes of describing the goods/services being offered. Motor Marks is a registered frequent buyer of DVLA Personalised Cherished Registration Numbers
Advertise Here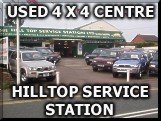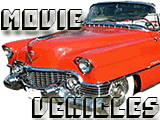 Macamay House, 155 Gynsill Close, Anstey, Leicester LE7 7AN
Telephone: 0116 235 0116
Email: sales@motormarks.co.uk